We strive to show people how amazing their lives can be when enriched through hard work and improved fitness.
Learn more about what's included with your membership at Industrious.
Learn more about special offers from local partners, exclusive to Industrious Members
Find out what you're made of! Monthly InBody 570™ Scans are included with memberships.
A good Coach improves your lifts. A great Coach improves your life.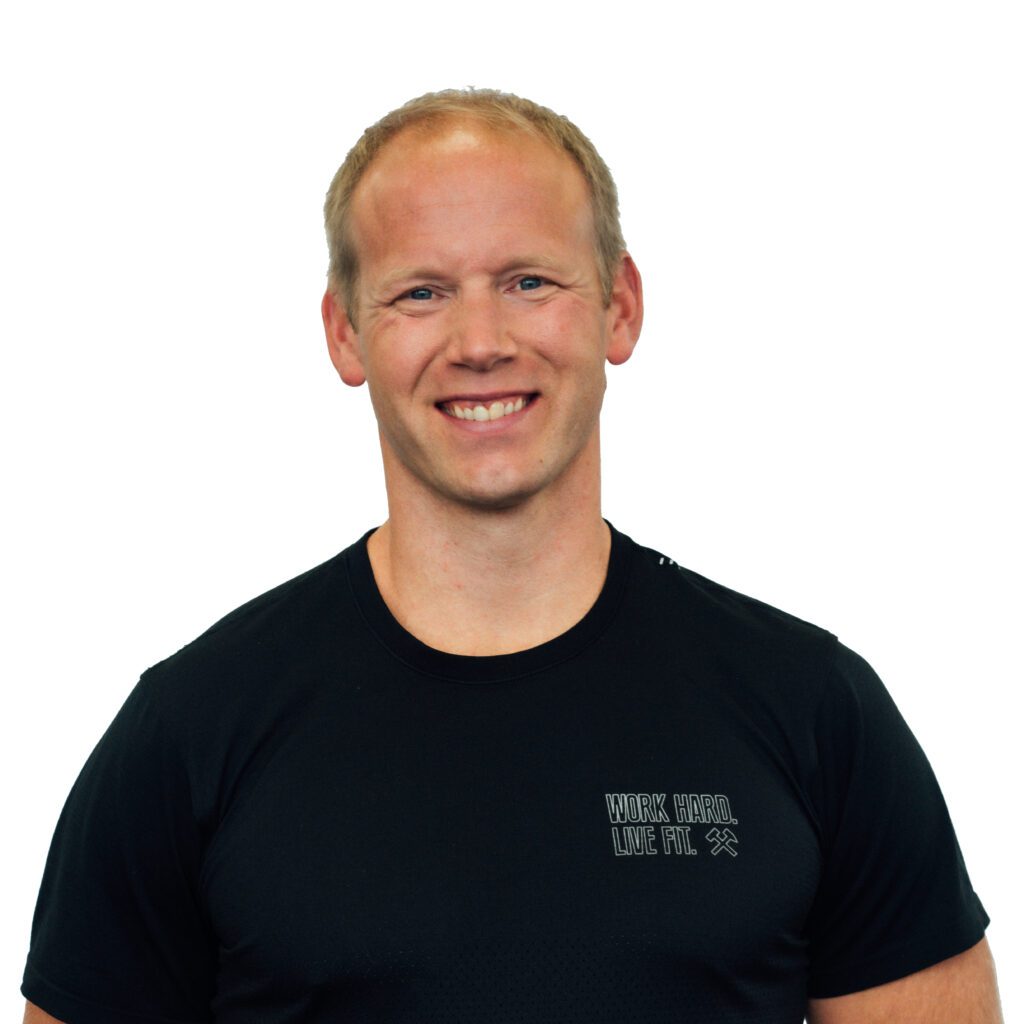 Co-Founder | Chief Executive Officer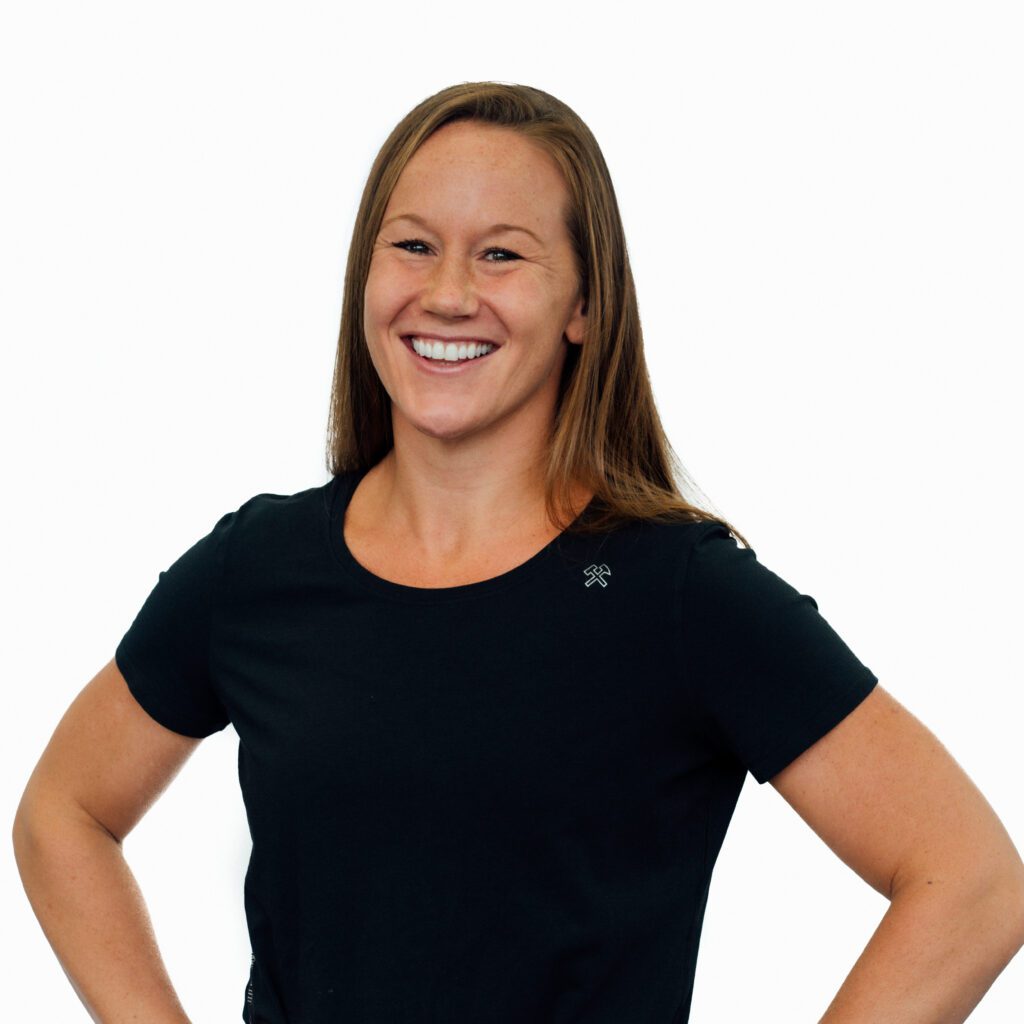 Co-Founder | Chief Programming Officer
The Industrious Radio Show
A podcast that explores nutrition, lifestyle choices, movement strategies and beyond
We stretch, we lift, we grind, we sweat. View the class schedule or download our mobile app for more class information.
How to get into the best shape of your life — and stay that way. Get expert nutrition coaching and personal accountability.
An archive of Industrious video content including coaching, member highlights, events and more.
Join us for a FREE class, tailored to your skill level. Schedule your first class now!