great perks from local partners
Exclusive offers for Industrious Members

A modern chiropractic in manual therapy practice where movement is the best medicine.
10% off regular web prices when ordered through our portal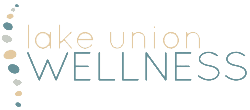 Complementary structural exam
Using insurance – receive a one-time credit of $15 toward your visit
Paying cash – $15 discount for each massage
Discount Code: WORKHARDLIVEFIT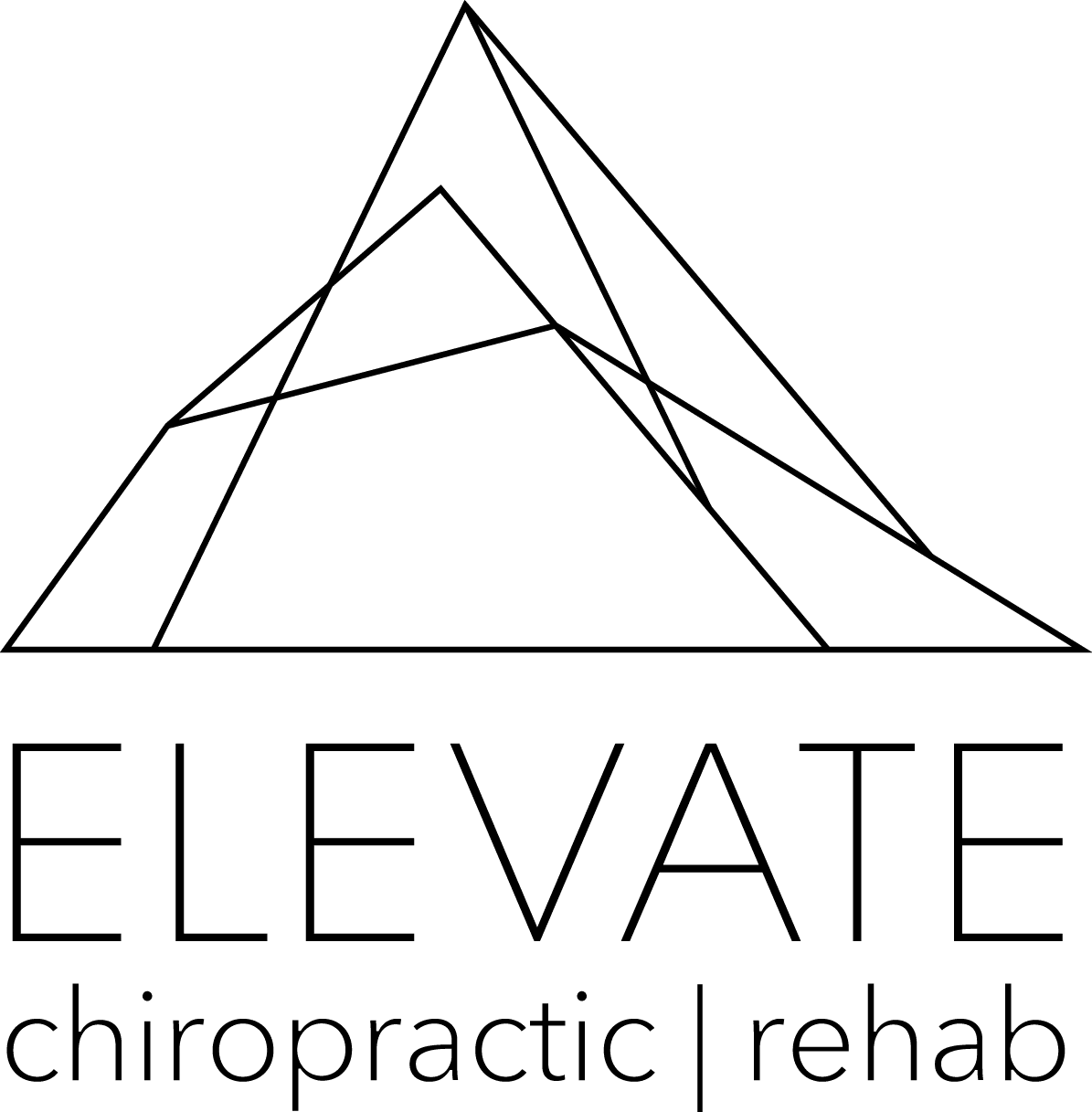 Complimentary Functional Movement Screen: Identify movement dysfunction, muscle imbalances, compensations, and injury risk. Our goal is to keep you safe so you can continue doing what you love!
Discounted price of $49 for initial visit ($250 value)

Mention Industrious at Airrosti Downtown Seattle during your first visit and you will receive a mobility kit! To assist you in your rehab, each kit includes a foam roller, lacrosse ball, ice pack, and water bottle. Call 1-800-404-6050 to set up your appointment.
Schedule a virtual VIP chat. A 30-minute appointment while in the comfort of your own home to discuss any musculoskeletal pain you are having. Get tips regarding any stability or mobility issue causing challenges with a CrossFit movement. We're happy to provide a customized prehab program to help troubleshoot.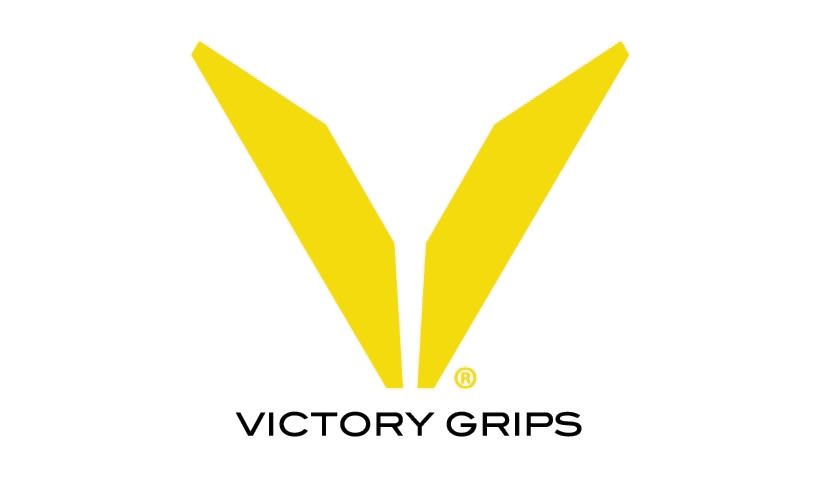 10% off purchases
Discount Code: INDUSTRIOUS10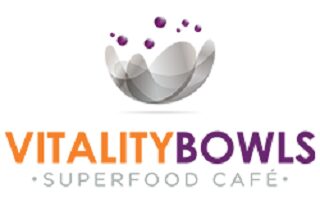 10% off your purchase, just show the Industrious App at checkout!
Enter your email and we'll immediately send over our Pricing Guide, discount details and seasonal offers!