The Evolution of Fitness
All class participants have a dedicated 169 square foot workout space.

Everything You Need
Each HALO contains everything you need for the optimal workout. Fresh and clean, and safely distanced.

Gains without the Pains
No need to wait for, share, or march across the gym to grab or return equipment. Ever.
Born out of necessity comes a new standard in fitness
The HALO concept was first tested during the global pandemic. This individual workout alternative quickly became the preference of our members. It's guaranteed you will always have the equipment you need, when you need it. So pick a HALO and get after it!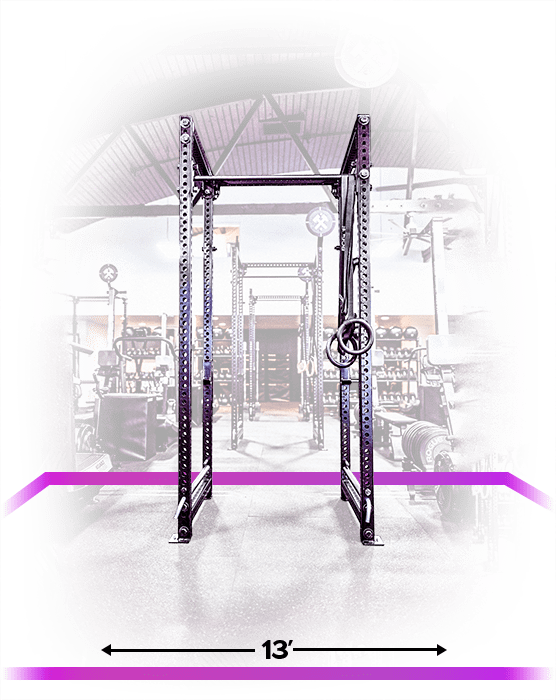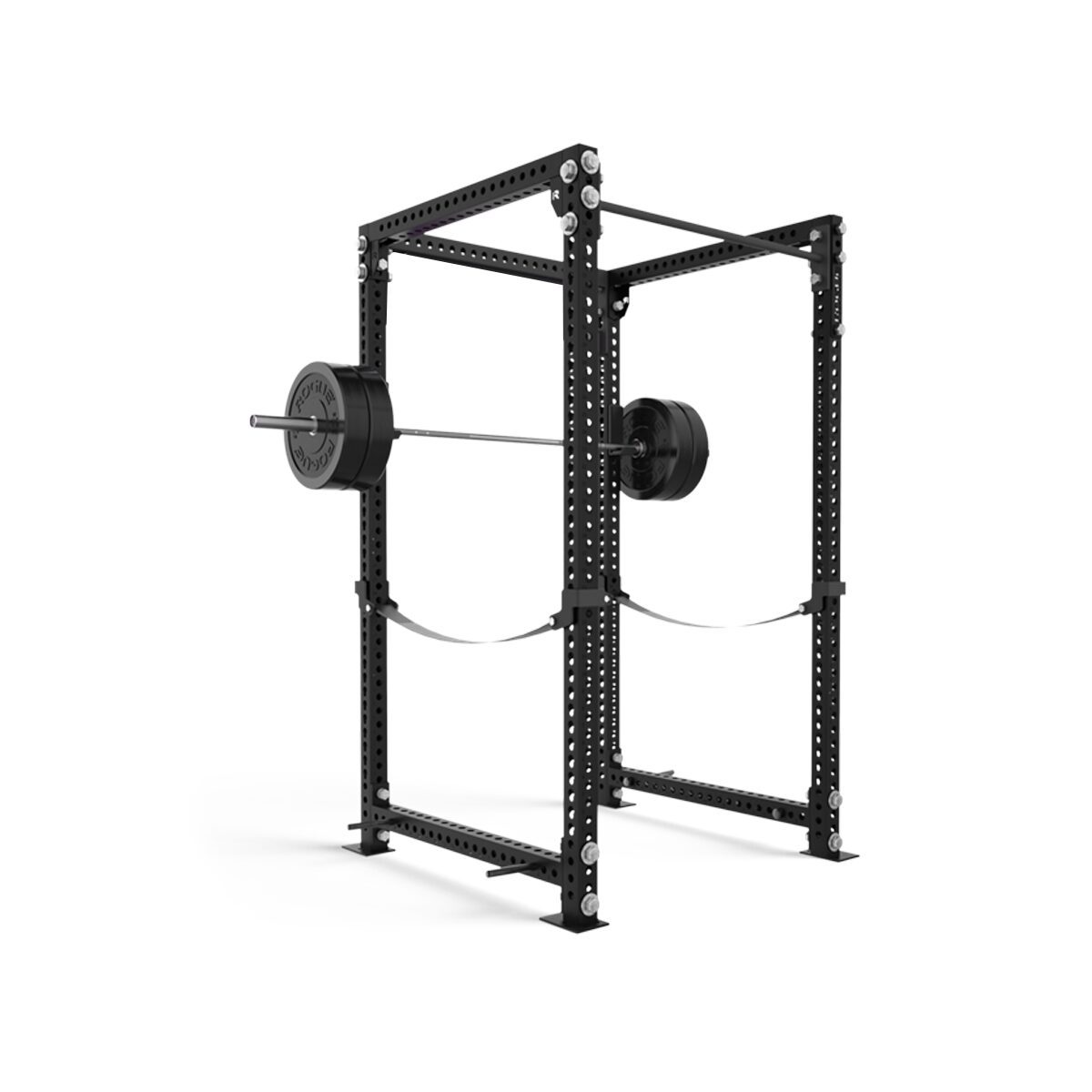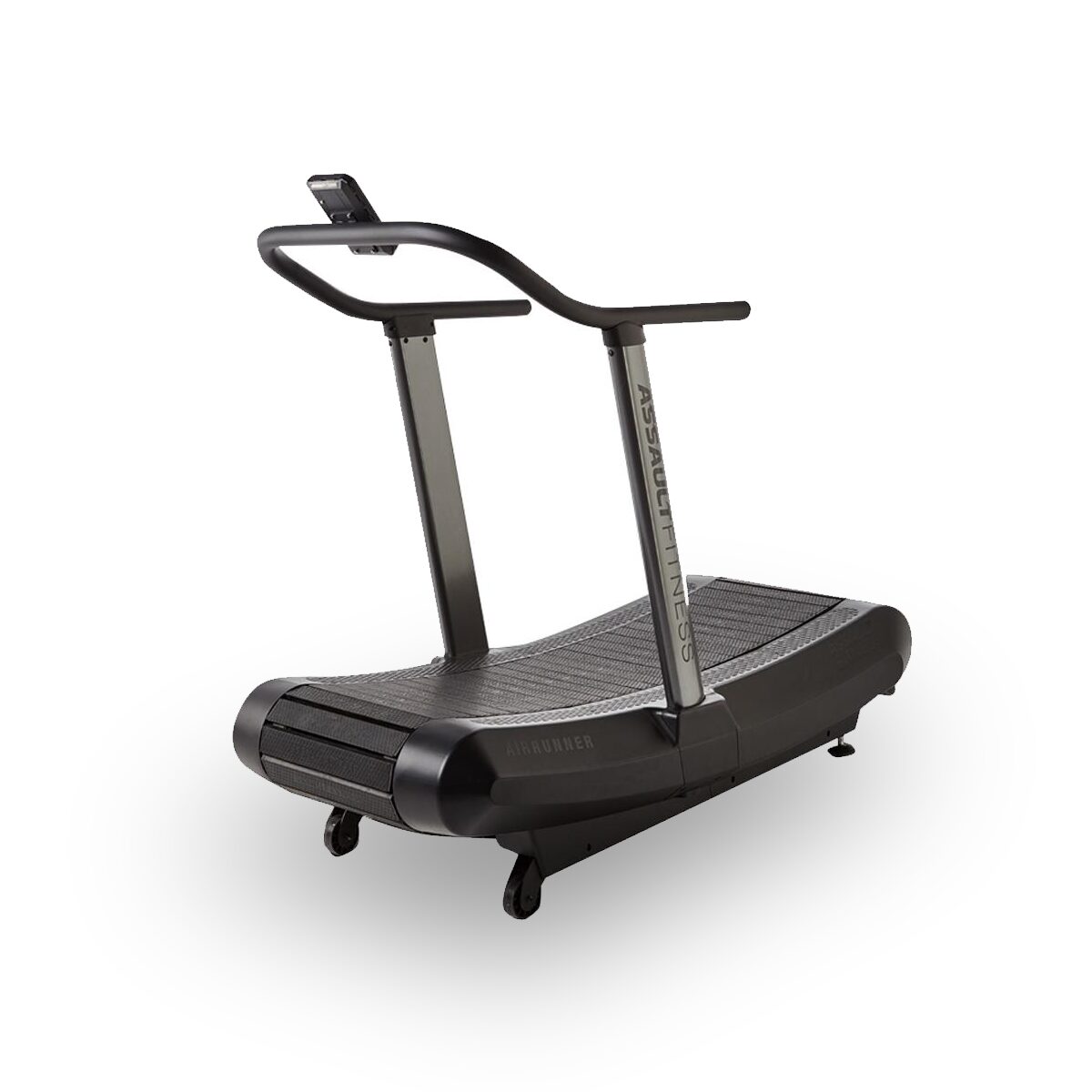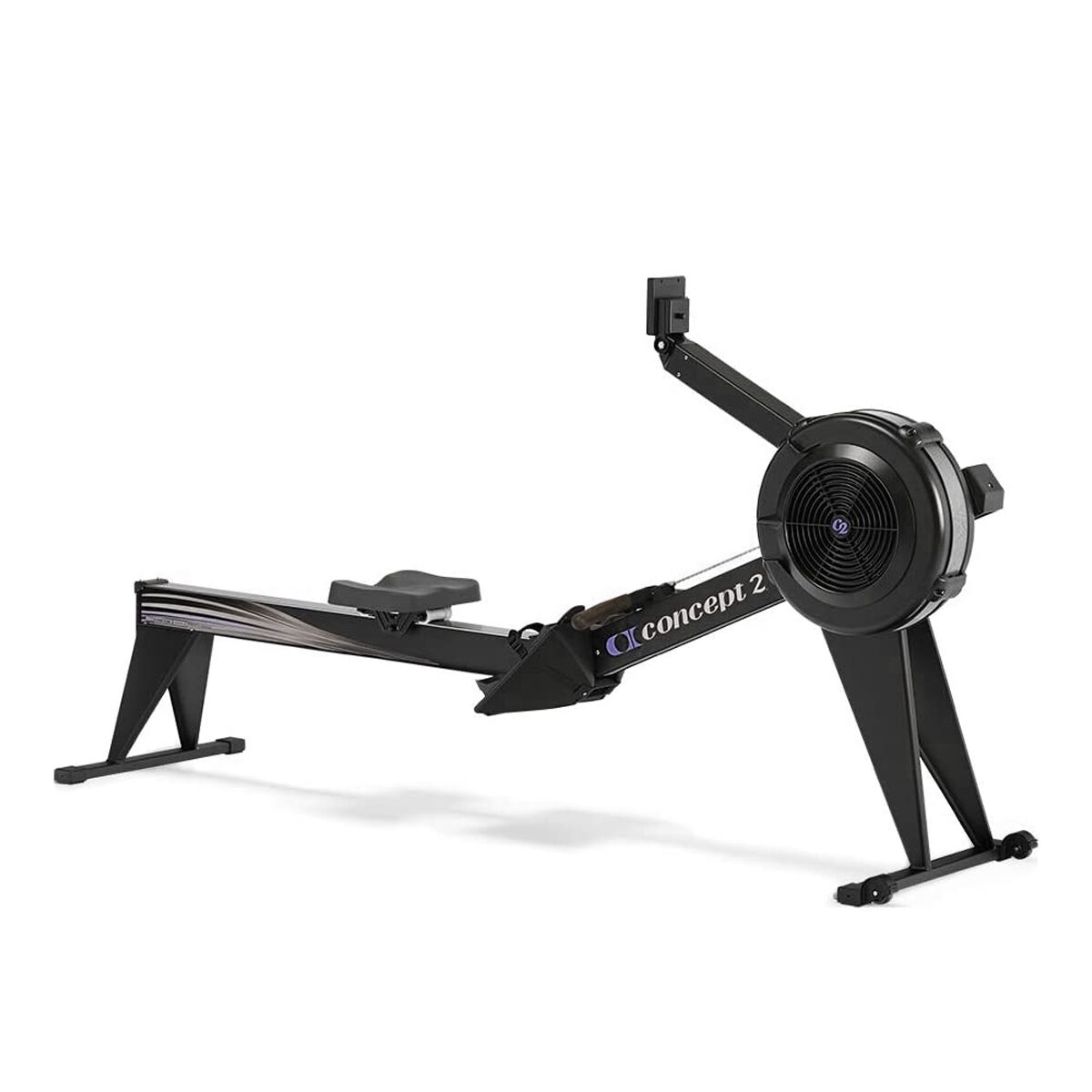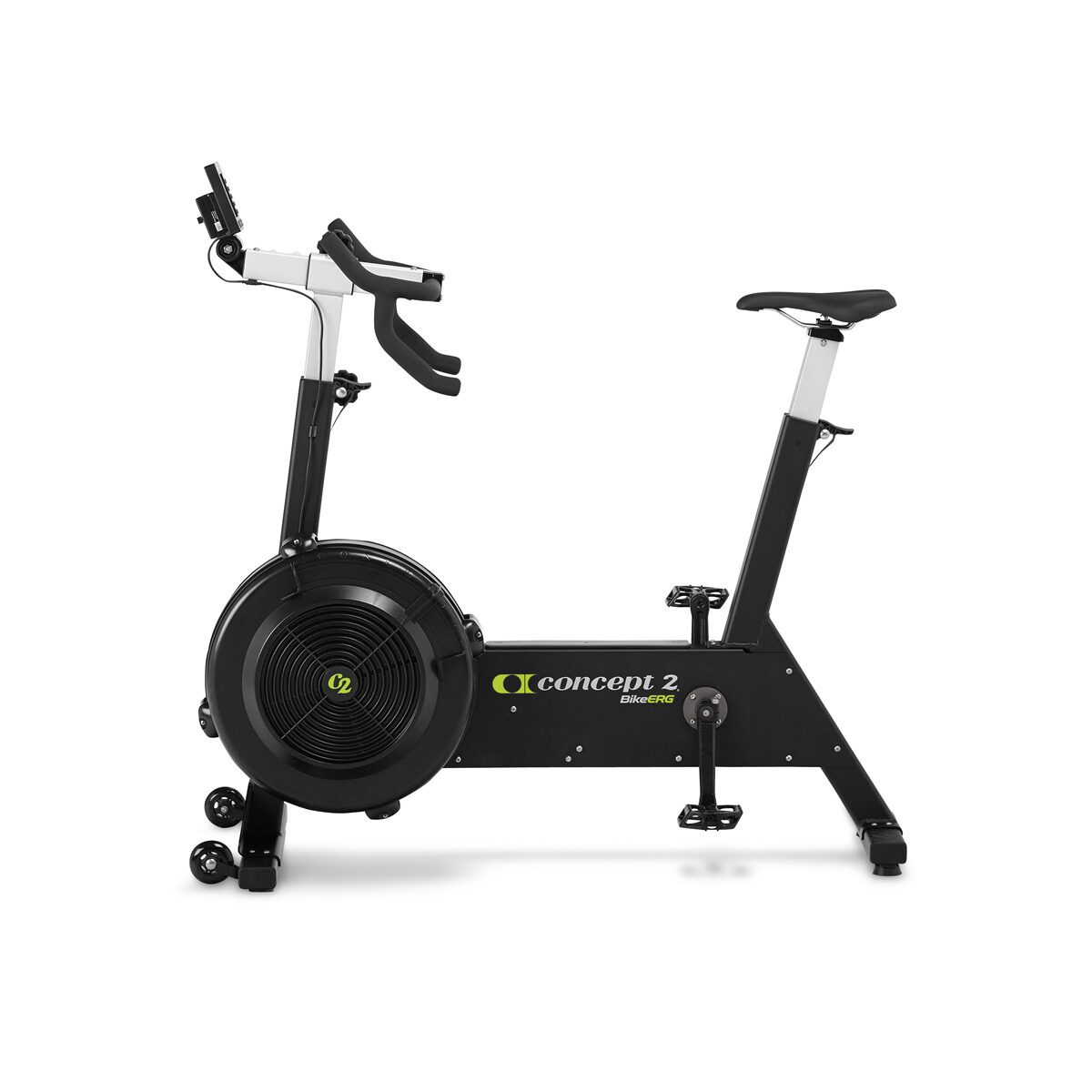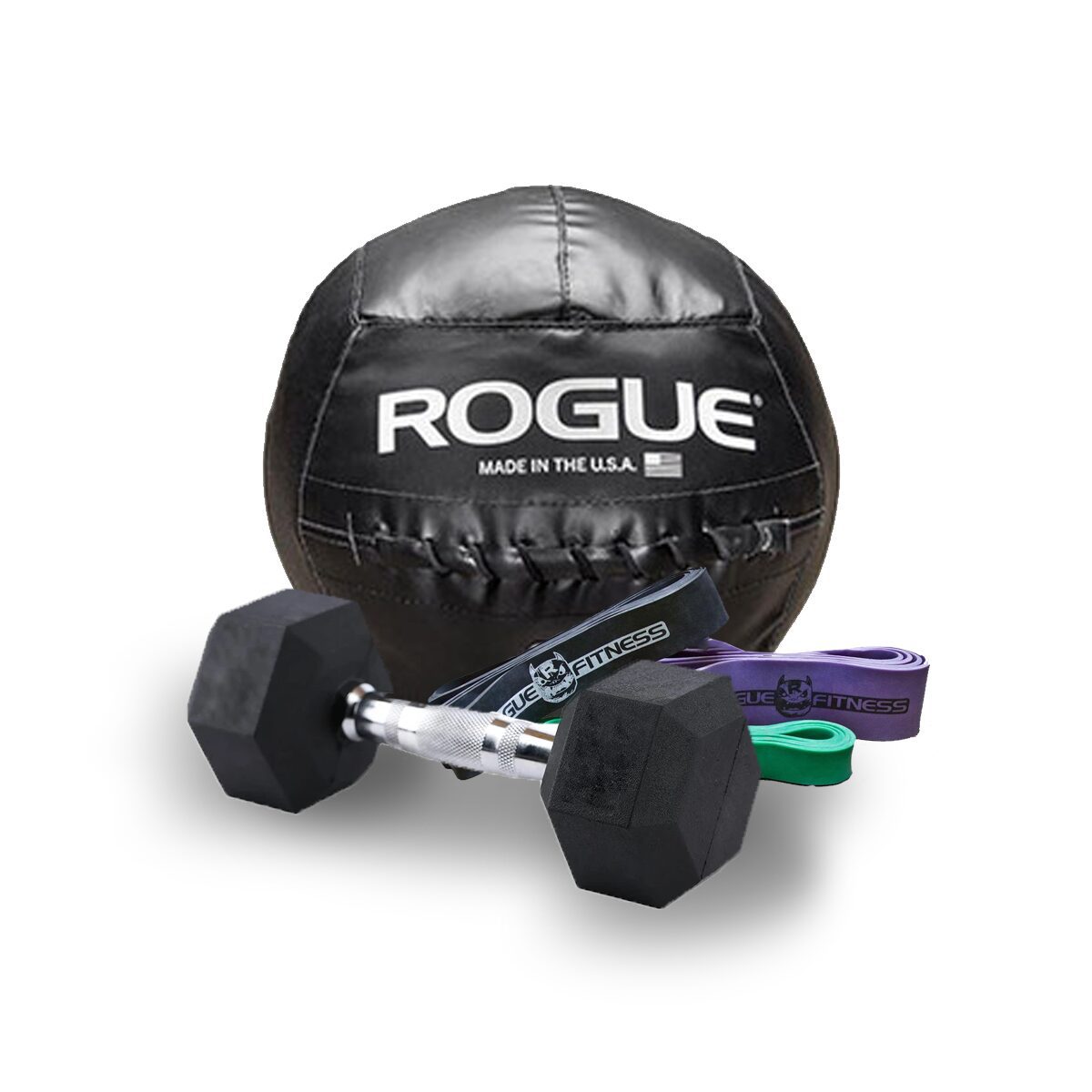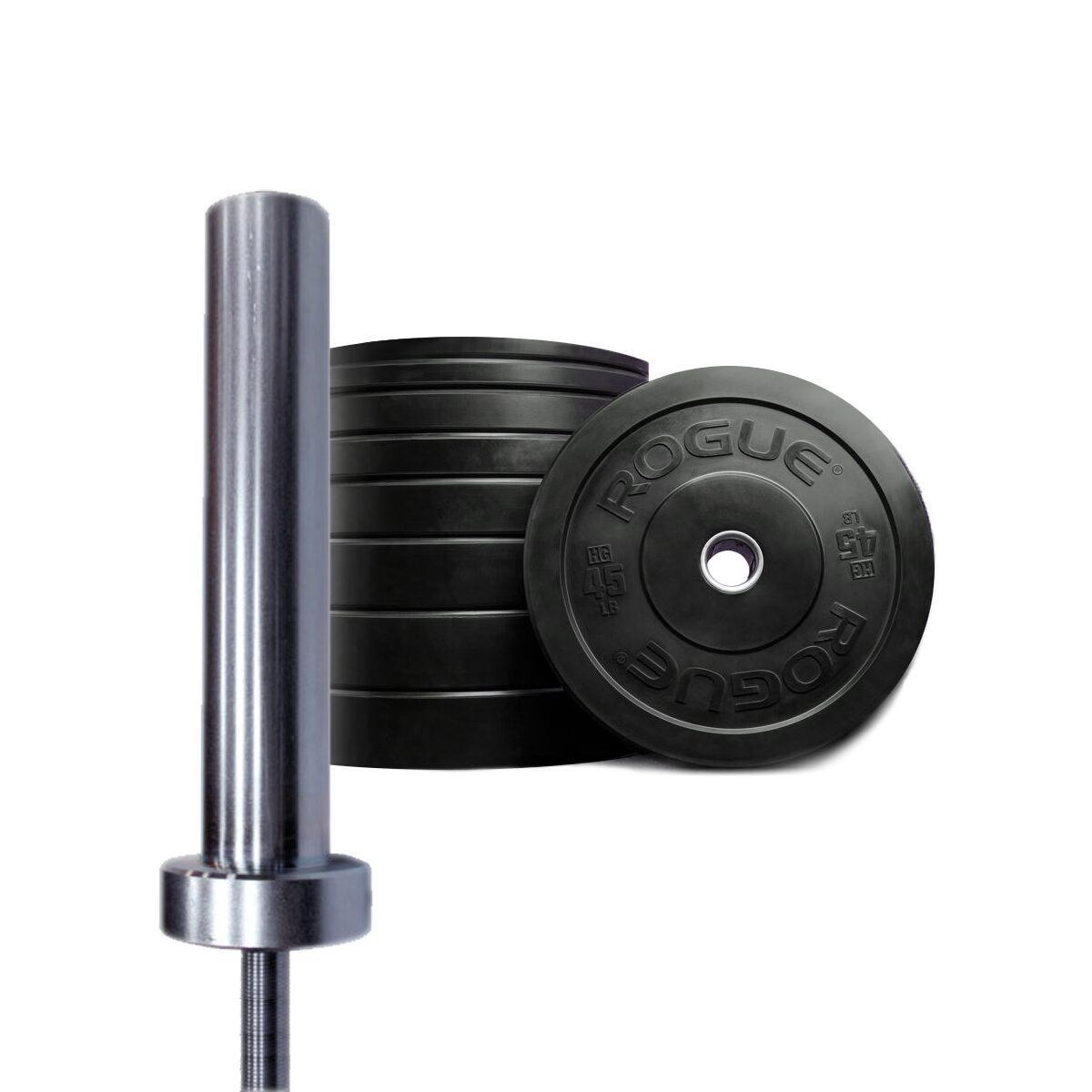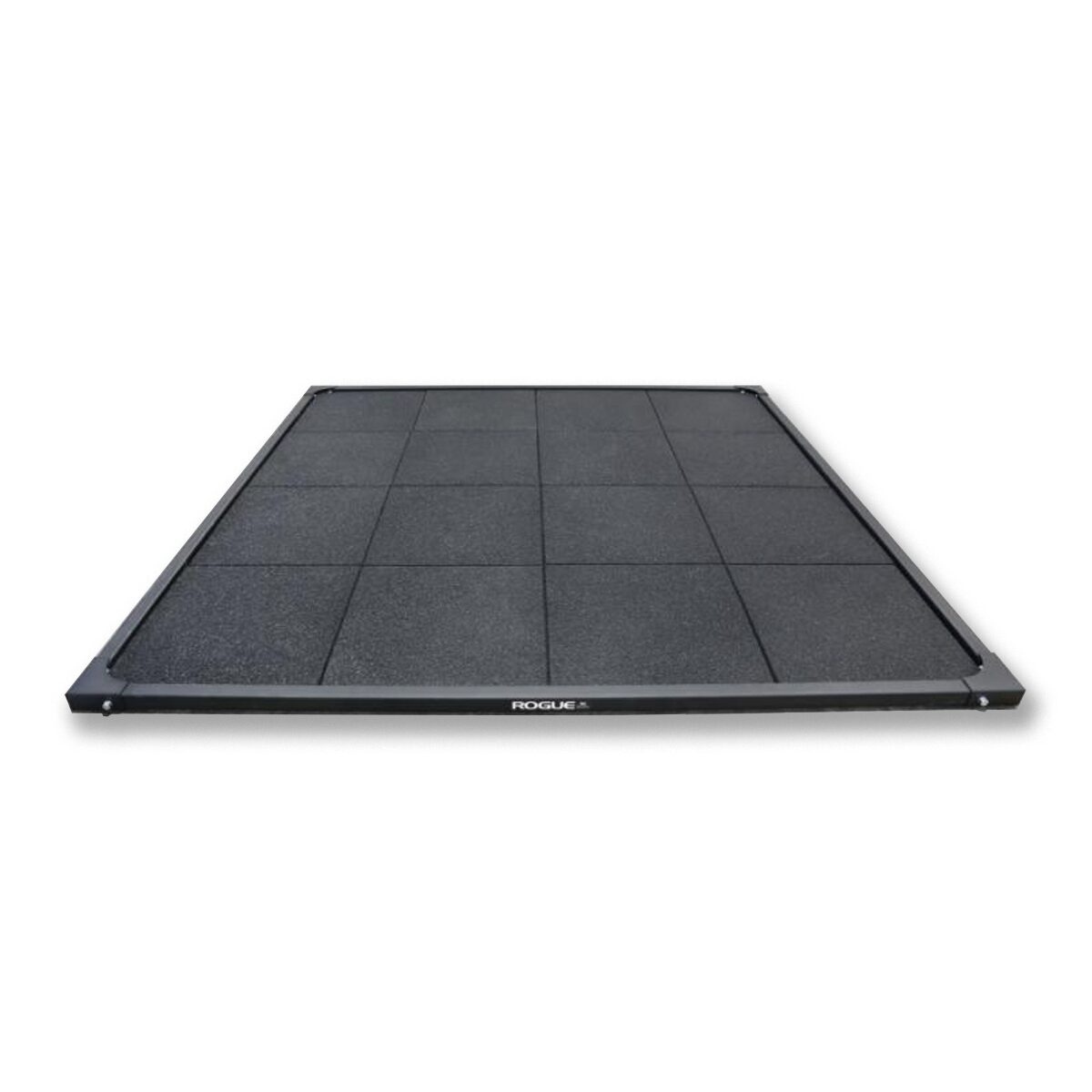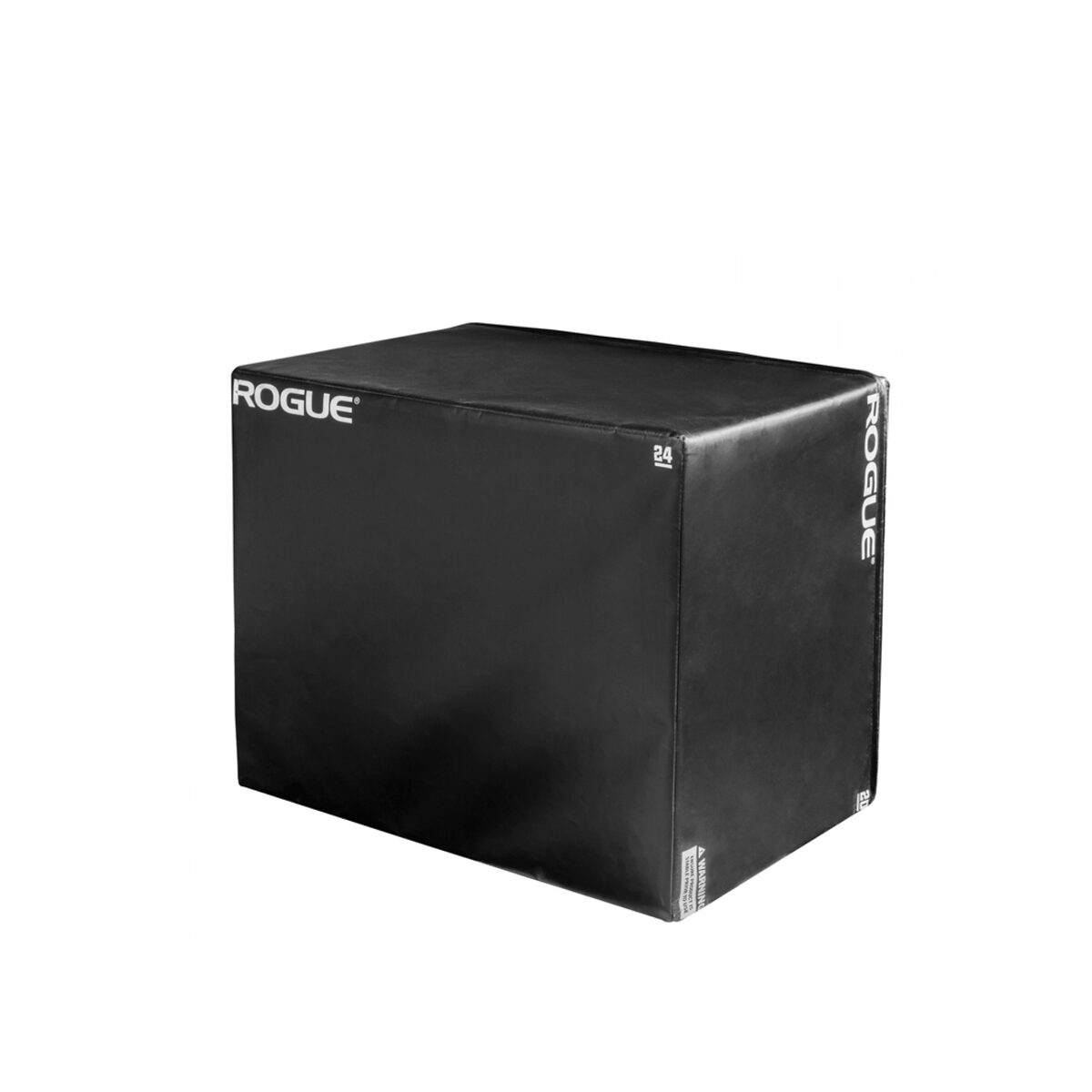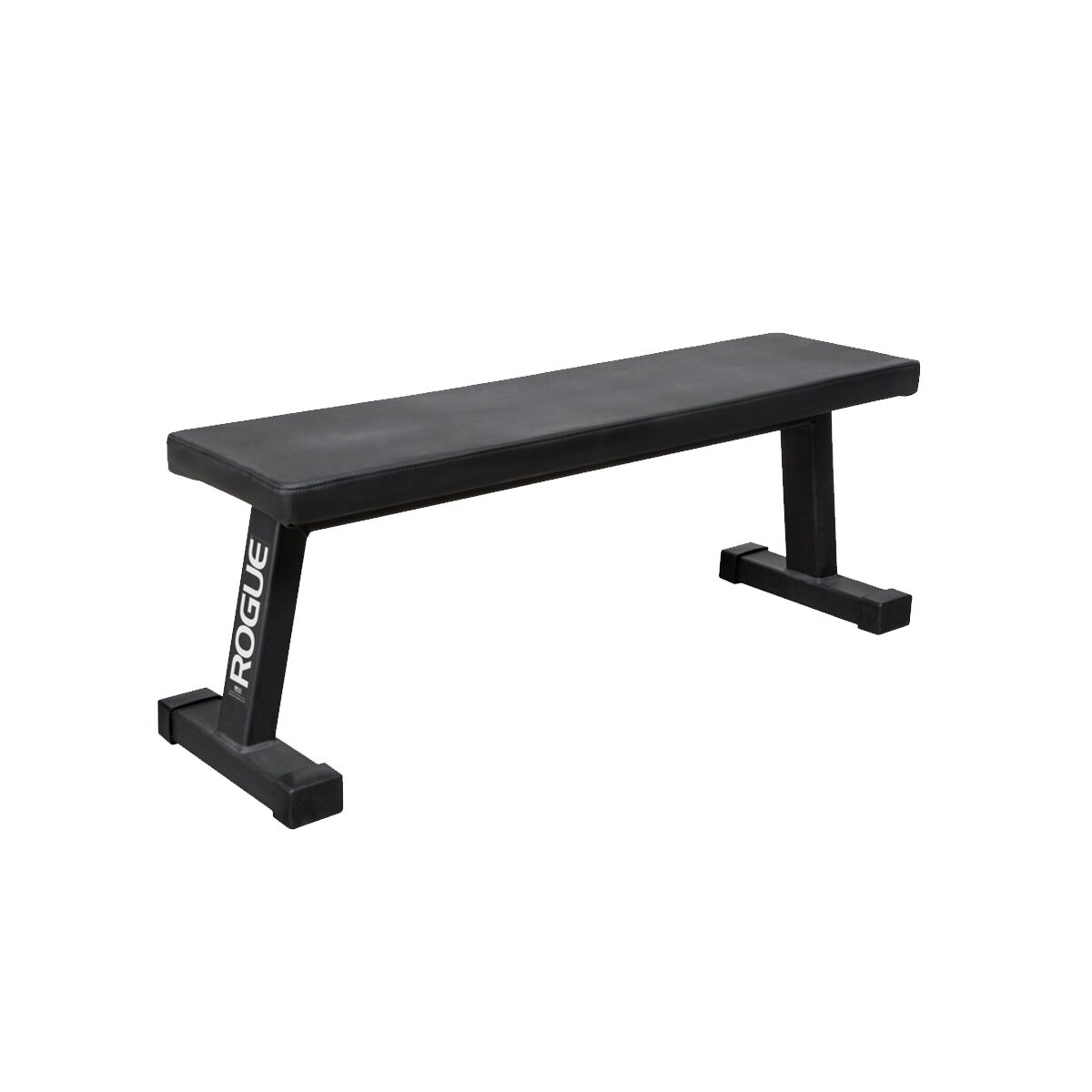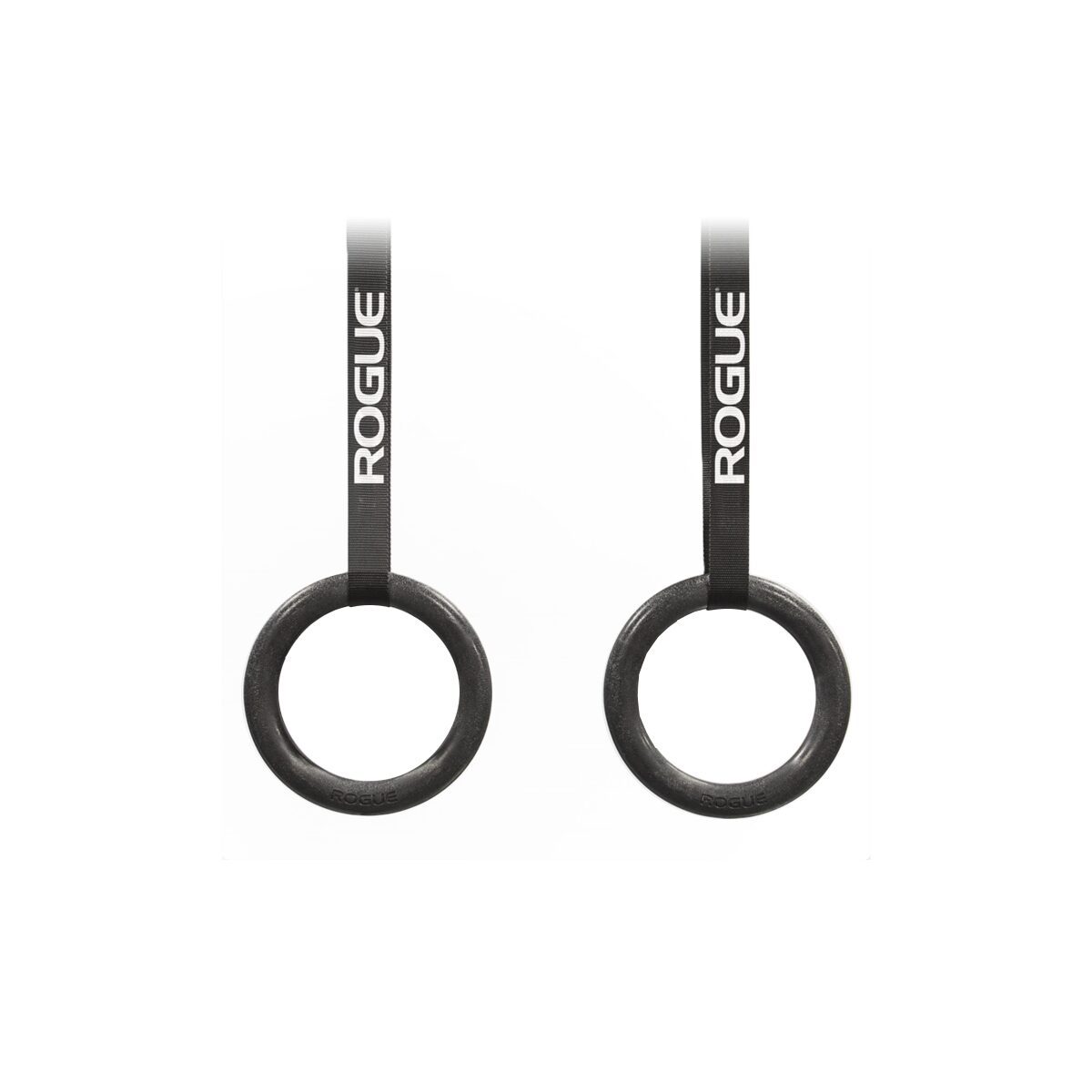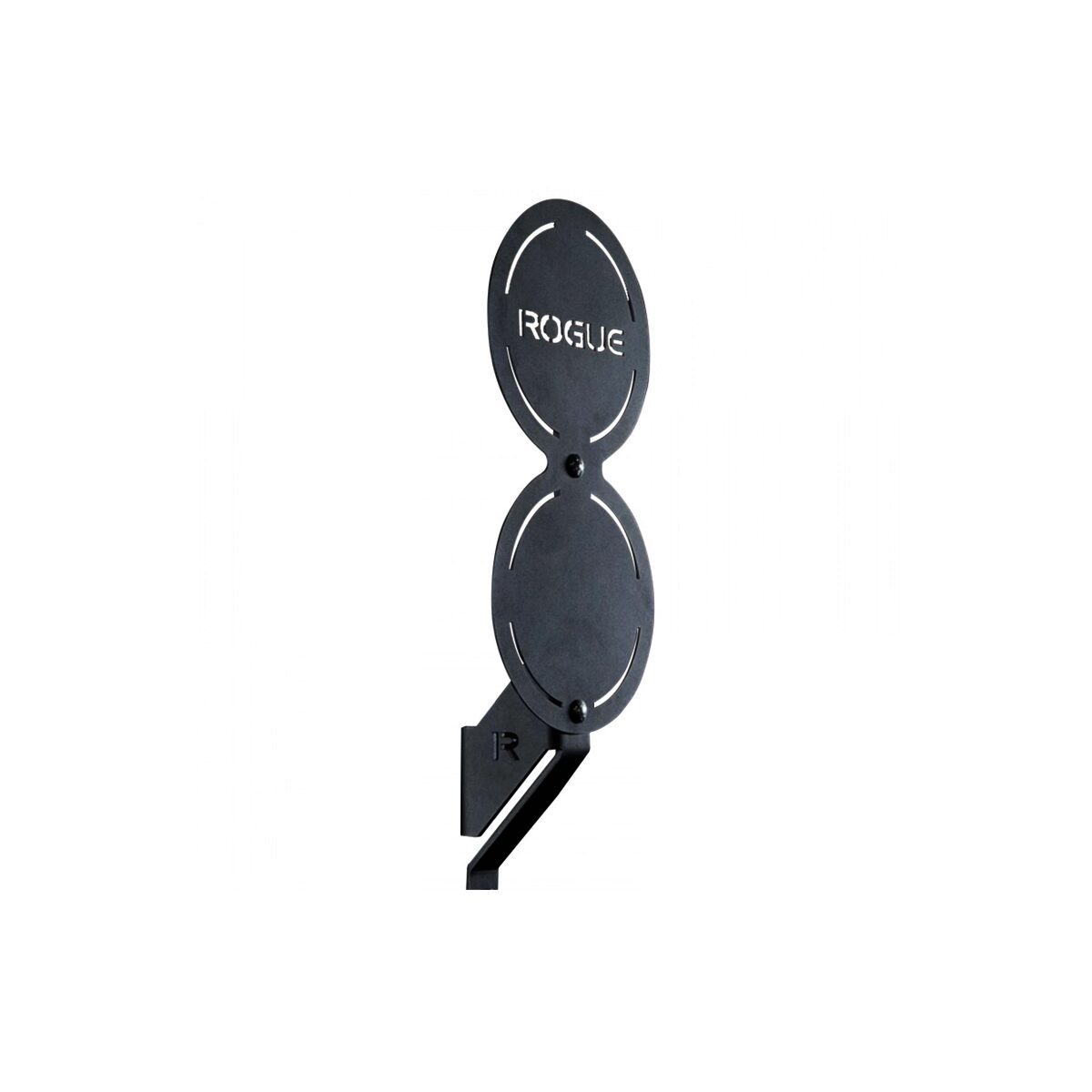 Here's a look at some of the equipment you'll find in our HALOs
Assault Air Runner
Concept 2 Bike
Concept 2 Rower
9*10 ft Lifting and Floor Work Station
Rogue Monster RM-4 Rack and pull up structure
Barbell / Bumper Plates
10′ Wall Ball Target

1-Rogue Padded 20x24x30 inch box
Rogue Bench
Set of Rings
Kettlebells
Dumbbells
Medballs, Bands, Abmat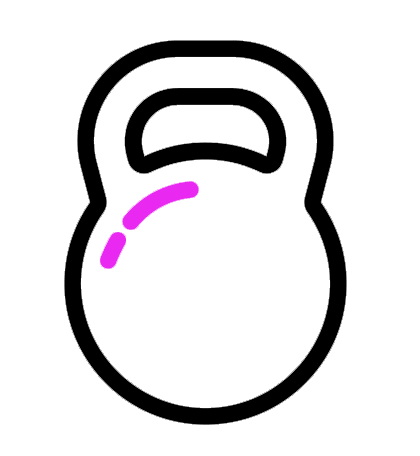 Functional Fitness
This style of fitness is called 'Functional' because it will equip you for just about anything life throws at you.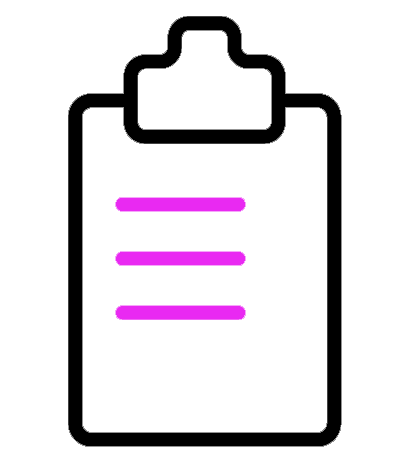 Instructor Led
Coaches offer instruction to help you get better each day. They also make sure you're lifting safely and scaling up or down to your ability.
50 Minute Classes
We know how to help you get the most out of your training. All it takes is 50 minutes of hard work to see serious results.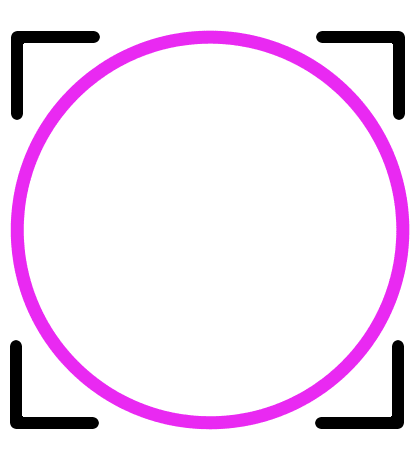 Dedicated Halo™
Our HALO™ system offers you a dedicated space with dedicated equipment. Never wait for a rack again. There's nothing else like it.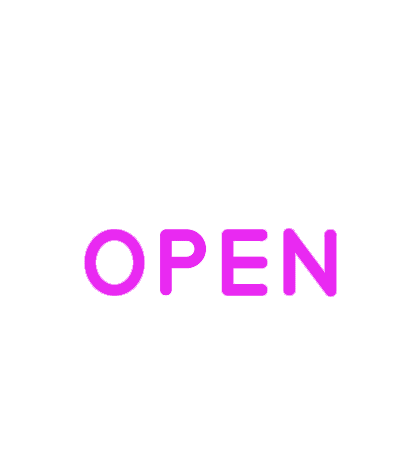 Access to Open Gym
During Open Gym there are no classes taking place. Lift, move, work. The facility is available for your own individual training. So grab a HALO and get after it!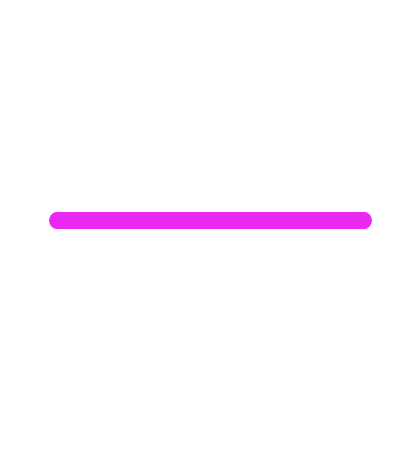 Monthly Body Scans
Measure your fat, muscle, and total body water. Scans are included with your membership so you can better understand what your body is composed and track progress.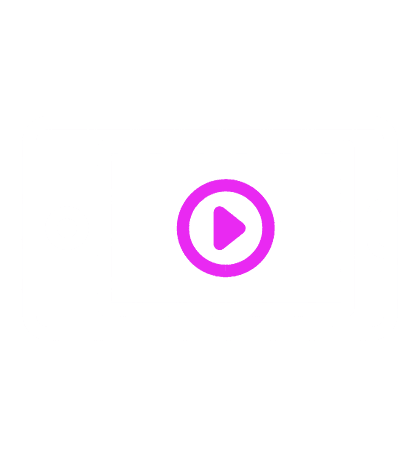 On-Demand Content
Thanks to technology, you now have the ability to Work Hard and Live Fit from anywhere. Whether you're at home or on the go, keep up on your fitness with this virtual training option.
For Qualifying Products and Members
other great reasons to join
Showcase your fitness in the great outdoors by reserving a seat on our Mercedes Benz Sprinter Van. We hike, bike, we ski, and do all the outdoor things to enjoy everything the PNW has to offer.
Our facility is fully outfitted with state of the art, American-made Rogue equipment. Each person has their own dedicated equipment for the duration of class, and their own dedicated workout space called a HALO.
Industrious has a ton of local business partners who offer discounts on their products or services for Industrious members! Get instant access to these when you activate your membership.
We collaborate and co-brand with lululemon, Goodr, Blender Bottle, FLEO, Born Primitive, MiiR, among many to provide our clients with the apex of technical and casual apparel, accessories, and supplements.
Enter your email and we'll immediately send over our Pricing Guide, discount details and seasonal offers!