A 50-minute no bullshit workout experience that will rock your world. Within the Industrious HALO; We stretch, we lift, we grind, we sweat. We challenge each other to work harder, dig deeper, and break through barriers to unlock the inner badass in all of us.
*Open Gym means the gym is open for any use! There is no coaching/classes, athletes have access to the whole gym and all equipment.
Hey, Just FYI
You can have a better schedule viewing experience with the INDUSTRIOUS Mobile App Functional Fitness
This style of fitness is called 'Functional' because it's will equip you with just about anything life throws at you.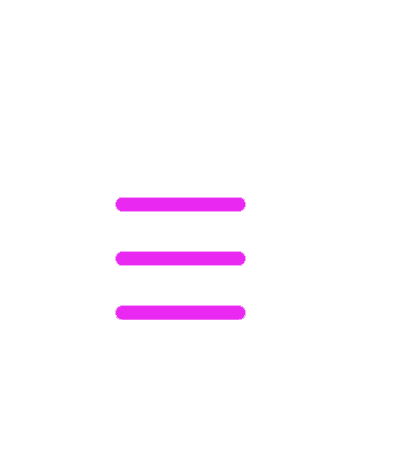 Instructor Led
Coaches offer instruction to help you get better each day. They also make sure you're lifting safely and scaling up or down to your ability.
50 Minute Classes
We know how to help you get the most out of your training. All it takes is 50 minutes of hard work to see serious results.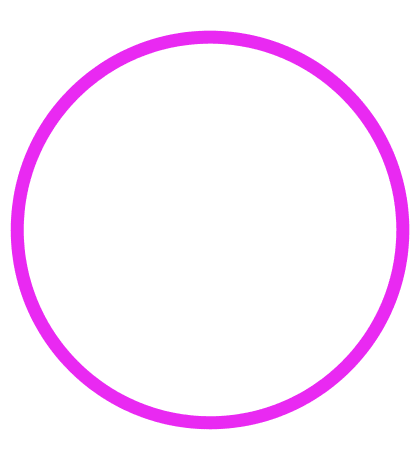 Dedicated Halo™
Our HALO™ system offers you a dedicated space with dedicated equipment. Never wait for a rack again. There's nothing else like it.
Join us for a FREE class, tailored to your skill level. Schedule your first class now!